Lawn Fertilization & Weed Control
Green & Grow's Fertilization and Weed Control programs provide a lush, healthy, green lawn. Our lawn fertilization program supplements the soils and feeds the plants. We take weed control very seriously and provide a wide range of treatments to tackle all the common weeds of Central Kentucky. We use only the finest fertilizers to achieve the best results for your lawn.



Full Service Lawn Care
Lexington Lawn Care  |  Richmond Lawn Care  |  London Lawn Care
Fertilization & weed control, aeration & seeding, insect control, and more!
Posts About Fertilization & Weed Control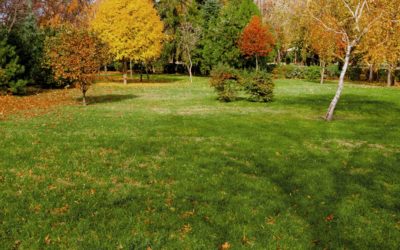 Feeding your lawn differs depending on the time of year. To obtain the best performance from your lawn it is important to employ the appropriate management practices at the correct times of year. Fertilization does more to improve poor-quality turf or maintain...
read more